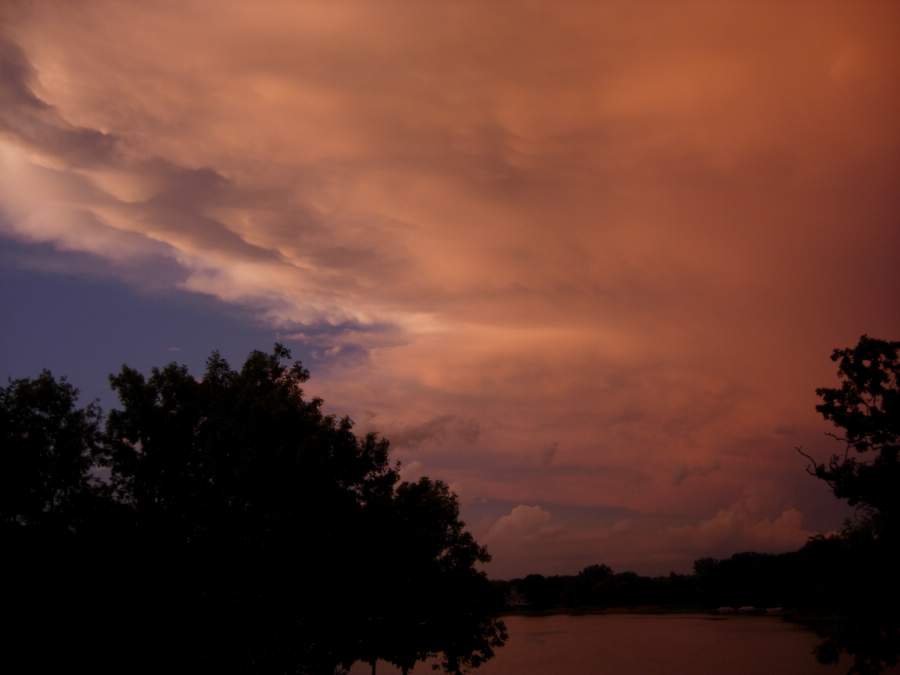 How cruel the death that Jesus chose
To free us from our sin…
Who but He could bear the pain
And our salvation win?
A thief was hung on either side;
One could see that He
Should never have been put to die
Here on Calvary.
Who but Christ could think of us?
Seven times He spoke
He gave us Mary for our Mother,
Her heart said, "yes," but broke.
No one else could die for us.
No one else could pay
The price so all of us could have
A Resurrection Day.